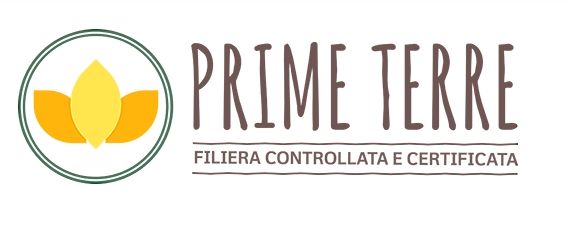 In our products you will find only PRIME TERRE semolina.
PRIME TERRE, a controlled and certified supply chain project with a strong territorial imprint, guarantees the genuineness and local origin of the ground grains that give life to flour and semolina that speaks and smells of the land in which they were born.
The controlled supply chain at the origin of the flour and semolina of the PRIME TERRE project is an added value for those who care about the enhancement of local productions by focusing on 'purchase of raw materials and preparations 100% of the territory.
PRIME TERRE represents the return to simple and circular economic systems in which all the protagonists, from the farmer to the consumer, live in harmony with the environment that they live by working to protect and transmit their vocations and the workers who guarantee their continuation and development.